Nacho Cheese Popcorn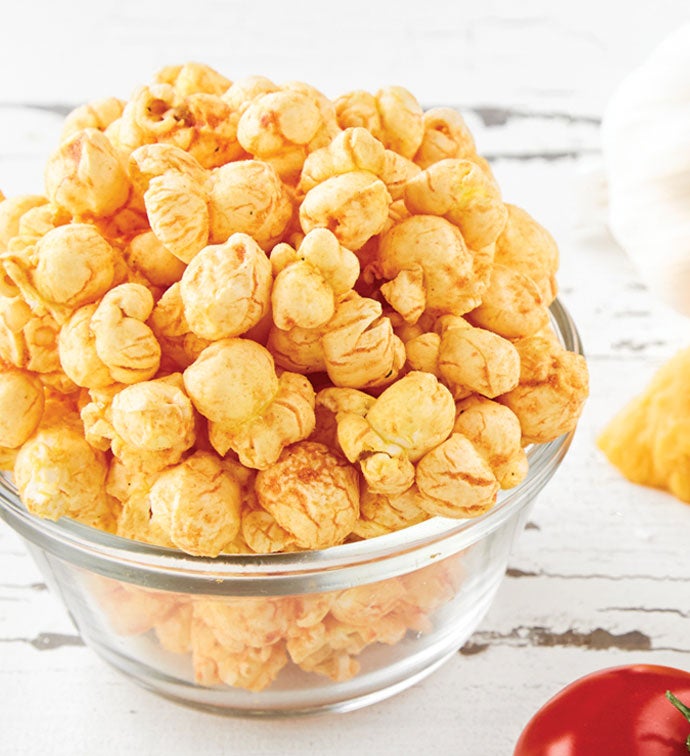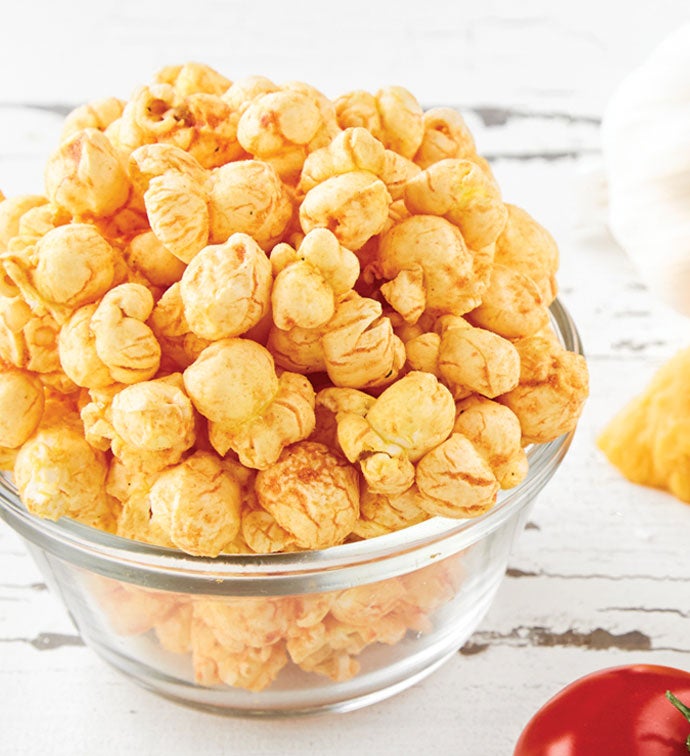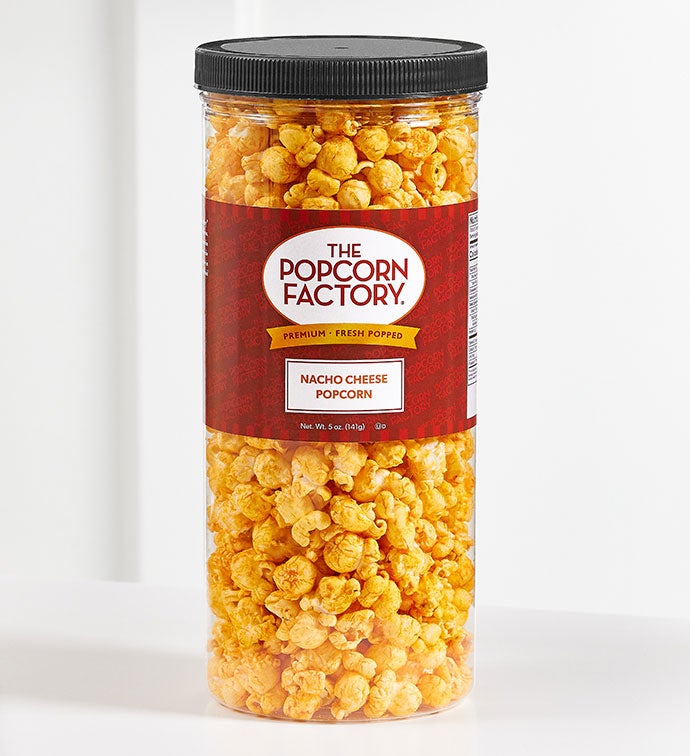 Nacho regular popcorn! This cheese popcorn incorporates garlic, peppers and tomato for the perfect Nacho flavor.

FLAVORS Sweet & Satisfying. Extra-buttery & Bold. Try our latest chef-inspired popcorn creations — deliciously seasoned and drizzled to perfection. Decorative resealable canisters let you sample them all. Send one as a gift, add one to your order, or better yet, gift one to yourself. But some are only available for the season, so find your new favorites now.
Click here to Read More